Video Game Royal Rumble Charity Event; Today at 5pm EDT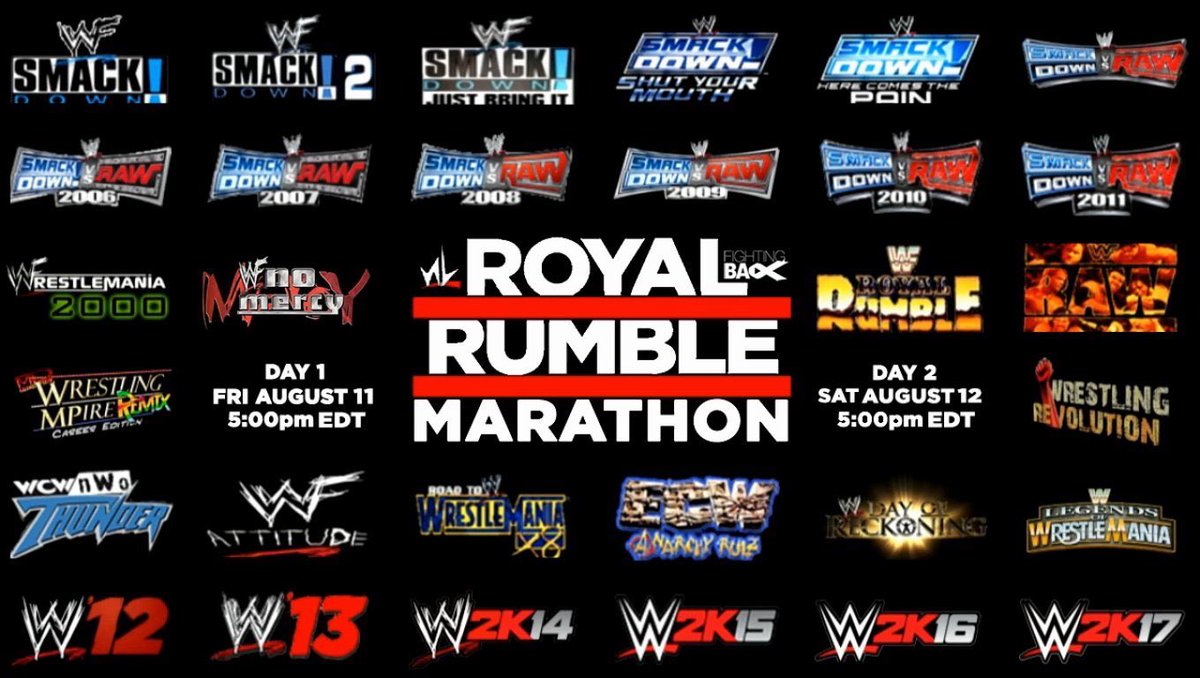 New Legacy Inc are starting their charity stream today featuring 30 vido game Royal Rumbles in different games, before the final tomorrow with the Royalest of Rumbles with all the winners in 2k17. All this is in aid of raising money for Fighting Back, a Canadian charity that raises money to fight cancer through wrestling and wrestling related events. So head on over to their Twitch channel to join in. You can also see when it starts in your timezone at the events page here.
If you're in Ottawa, Fighting Back are also running a wrestling event at Vanier Columbus Club at 8pm Saturday August 12th featuring a main event of Tom Lawlor Vs Mike Bailey so hop on down there and help raise money for a great cause while taking in an event. Should be a good time!
Screw cancer.
AUTHOR'S LINK: